Warehousing and distribution
Located in Madrid, Valencia and Barcelona. 
We want to be your Spain Freight Forwarder, we are global and local specialists in air, sea, and land freight services, logistics solutions, and project transport.
Contact our experts to discuss your requirements, or make a quick quote when you think of it!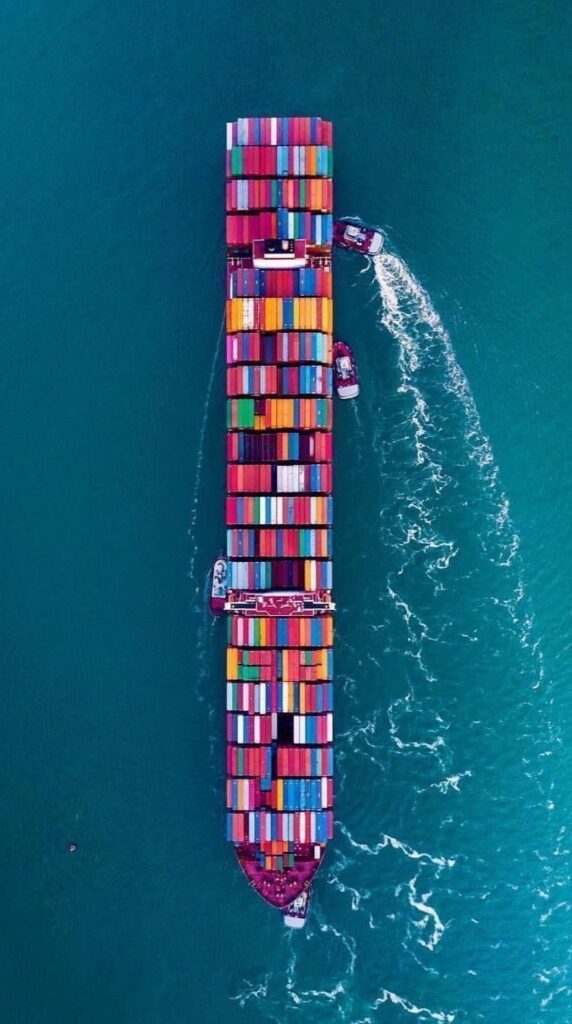 BENEFITS OF WORKING WITH A FREIGHT FORWARDER
AA Sea and Air logistics, we offer unique benefits for companies seeking for transparency and flexibility. Likewise, what distinguishes us is our ability to provide local customer service. Above all, with our own network or global agents that facilitate connection with third countries. Efficiency, speed and service are key priorities for us.
We work with the most relevant ocean carriers in the world: MSC, MAERSK, YML, CMA, etc.
Typically, a freight forwarder handles large amounts of cargo. From origin or destination. Or from one international destination to another. So they are a bird part of the triangular transport. At least 3 companies (manufacturers, intermediaries and end customers) are involved in the triangular business. It may be that each company is located in a different country. Although there is only one delivery of merchandise and one transport. From a local point of view, this operation is very complicated. Especially for tax and duty issues.